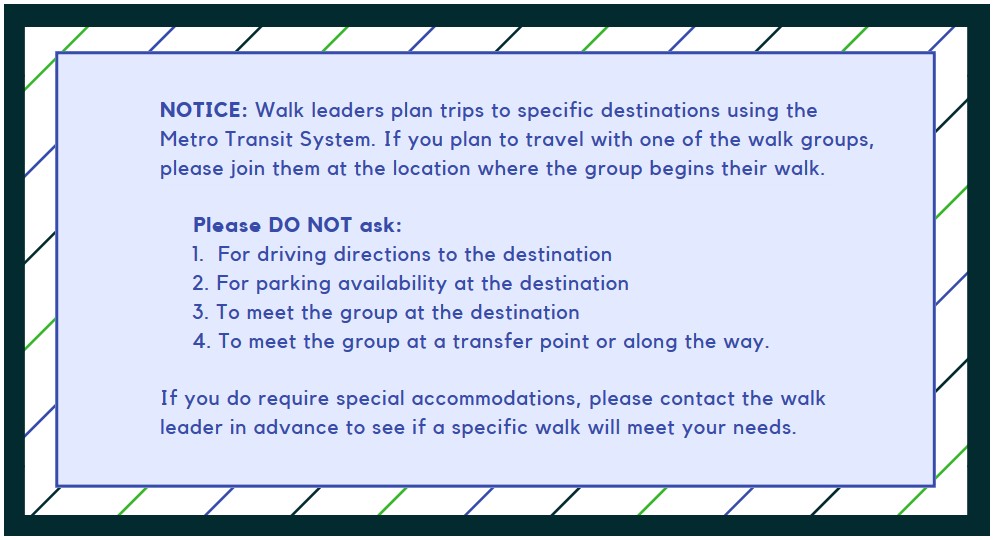 —————————————————————————————————————–
AARP Brunch Bunch**  – May 14, 2022
Explore new areas of St. Louis, get in some exercise and have a good meal with the AARP in St. Louis Brunch Bunch. AARP in St. Louis is proud to once again serve as the presenting sponsor of the Citizens for Modern Transit, Ten Toe Express program which promotes healthy behaviors while using public transit.
AARP volunteers will lead you on a journey that will start with a ride on MetroLink to one of the many wonderful destinations in the St. Louis region.  There you'll have time to explore what the site has to offer. We will cap off our time together by enjoying a yummy meal* at one of our many great St. Louis area restaurants before taking MetroLink back to the Shrewsbury Station.
* participants are responsible for paying for their own meal
** formerly known as AARP Breakfast Bunch
DETAILS TO KNOW:
Details to know: Meet at the Shrewsbury Station by the elevator at 8:50 AM with a return time of no later than 1:30 p.m.
Walkers will take Metrolink across the Mississippi River to Illinois and walk back to St. Louis across the historic Eads Bridge. If time permits, the group may briefly visit the museum under the Arch and then grab 'brunch' downtown.
Brunch location to be determined
Registration is required. – Click here to register now!
---